Contactform GPS walks on Crete
Contact with the author.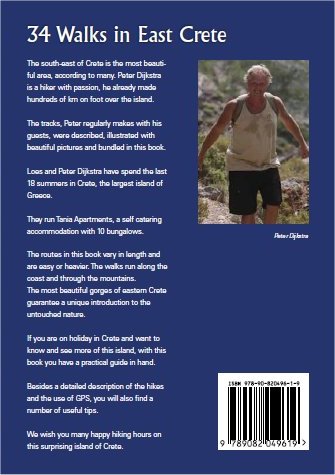 The Guide book 34 Walks on the east of Crete.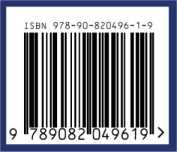 You can order the book. Fill out this form for directly contact with Peter Dijkstra.
If you want to receive an answer please fill out your e-mail adress correctly.
Thank you very much for sending your message.
Back to the website Home - Our walks.